welcome to organik
From our family farm right to your doorstep.
Organic food
delivery process
Step 01:
Choose your products
Step 02:
Connect nearest farm
Step 03:
Share your location
Step 04:
Get delivered fast
get started now
Fresh
Juices
Cashew Juice
Hand crafted fresh raw organic juice and green smoothies
shop now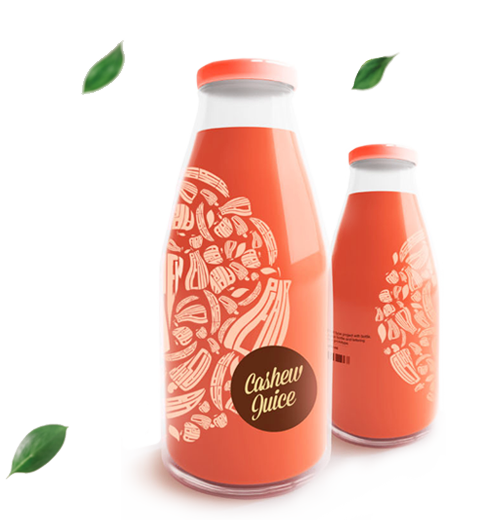 Featured Product
Discover
featured products





Discover
new products
Certified Organic Apples
$

6.00
Certified Organic Apples from our farm!
$6 for .25 peck (approx. 6 "pretty" apples).  Ask about larger orders or "ugly" apples for
Initial Apple
Malus domestica 'Initial'
SUMMARY
Initial is a new disease resistant, earlier season apple that is scab resistant.  It is a large apple with lots of red blush over yellow background.  The fruit is crisp and mildly acid.  It matures about a week before Gala.
Initial came from a breeding program in France.  It is a Gala X Redfree cross.
Ground Turkey
$

8.59
Local pasture-raised Non-GMO ground turkey – $8.59 lb.
(from Cherokee Valley Bison Ranch)
Eggs
$

5.00
Local pasture raised Non-GMO fed eggs – $4 dozen (from our farm!)
Local Raw Honey
$

10.00
Local Raw Honey – 1 lb. jar $10.00
(from our friends at Red Dog Ranch, West Mansfield, OH)
Bratwurst
$

6.00
Brats with no nitrates or MSG! Choose from 5 amazing flavors! $5.00 lb
Raw Pet Food
$

6.00
Raw Pet Food – $4.49 (per 2 lb. tub)
Made with Sweet Meadows All Natural, Non-GMO pastured Chicken meat, ground bones and organs, mixed with green beans, carrots, squash, apples, and bananas. Amazing healthy supplemental food for your pets!
Sausage Bulk
$

6.00
Bulk Sausage with no nitrates or MSG! Choose from 5 amazing flavors. $6.00 lb
Fresh
Fruits
Cherries
A beautiful selection of fresh juicy, ripe organic fruits
shop now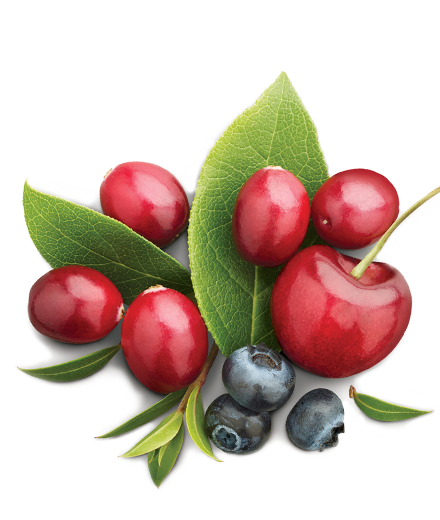 New Product
I'm absolutely thrilled with the beautiful produce. What a treat to find your box at our door. It means the world to my kids and me. Thank you so much for the delicious fruits and veggies!

I've been receiving a box from you guys for roughly one year now, and absolutely love it. I could not be happier with the fresh produce I receive. Thanks so much for all you do!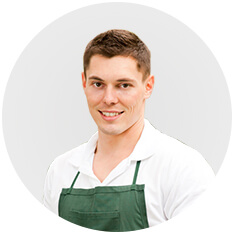 Since we have started receiving your produce my children are eating lots more carrots. It is because your carrots taste so much better than the kind we were getting in the grocery store.