We created Sweet Meadows in 2003 with a vision of supporting as many local, like minded, sustainable farmers and producers as we could. We are extremely humbled by all the people who have supported our mission. Thank you so much for helping us to grow our food, friendships and community!
Shawn & Katie / Sweet Meadows
Discover
featured products
Raw Pet Food
$

6.00
Raw Pet Food – $4.49 (per 2 lb. tub)
Made with Sweet Meadows All Natural, Non-GMO pastured Chicken meat, ground bones and organs, mixed with green beans, carrots, squash, apples, and bananas. Amazing healthy supplemental food for your pets!
Local
Our farm is located in Roseville, OH. We have proudly supported over 50 local famers and producers since 2003.
Healthy
Our animals are raised outside on our certified organic pasture. You will never find any added hormones, antibiotics or MSG in any of our meats.
Delicious
Healthy animals are happy animals. Happy animals make delicious meat. Taste the difference!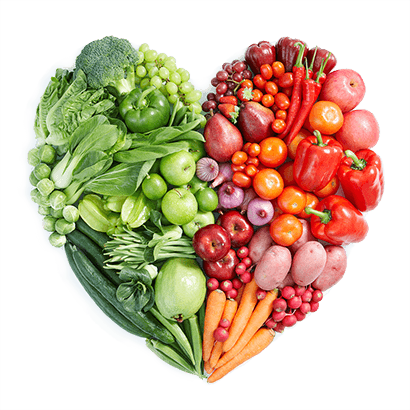 Trust
We built our business on integrity. We have always been transparent as to how we raise our animals. We love to share our farm with visitors!
Convenience
Amazing local food delivered right to your doorstep.
Excellent Service
As a cornerstone of Sweet Meadows, you are more than just a customer. We treat you as our own family.
The "Family"
In Our Family Farm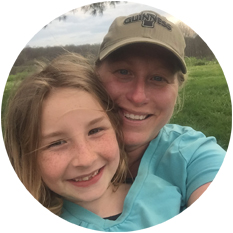 Katie
Head farmer, gardener, manager, teacher and mother of three amazing kids. The heart and soul (and muscles) of Sweet Meadows and Sunshine Acres. Making her dad proud.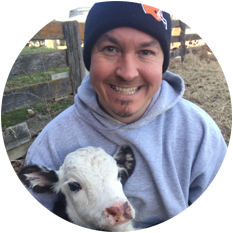 Shawn
Left the farm for the "big city", only to return to his roots. Lucky to be married to such a wonderful woman. Extremely blessed to have a personal connection to the food we grow and eat. Unfortunate life-long Browns fan.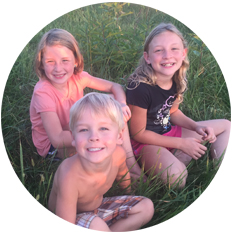 The Future
The reason we do everything that we do. These cute lil' munchkins aren't just mascots! They work just as hard as the rest of us. And make life on the farm so much fun!
Kind Words From Great People
I have been faithfully buying Sweet Meadows meats for 5 years now and have found nothing that compares to its quality. I've had folks ask me "Is it really that different?" And my answer unequivocally is "Absolutely!" Sweet Meadows has raised the bar for pasturing animals and bringing a top notch product to their customers. Keep up the awesome work!
My family and I made the choice to start eating healthier about a year ago. I was lucky to have found Sweet Meadows in my research. Knowing that the meat they produce is 100% grass fed, gives me peace of mind that my family is getting the best option available for a healthier lifestyle. Not only is the quality of the meat fantastic, but it tastes fantastic too!! I was REALLY sad when I heard the store was closing, but to my surprise the delivery service is on point and so convenient! We love Sweet Meadows!!!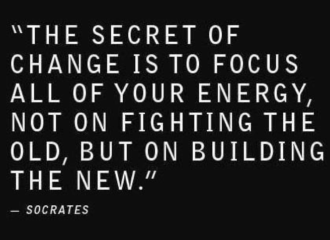 Change
Change is a very scary thing to a lot of people.  Leaving the familiar.  Taking a risk.  The UNKNOWN. We had considered closing Sweet Meadows for about two years.  When we opened in 2004 not many people had heard of "grass-fed beef".  People were driving to Columbus to get the organic or gluten free items they...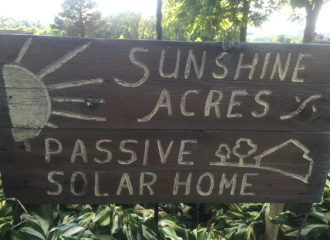 Sunshine Acres
Four years ago Katie and I found ourselves at a major crossroads.  The last year was just about getting through.  Making it work.  Being numb.  Spring was coming quick.  Decisions had to be made on the farm…and fast. We sat up many nights, on our back porch, talking.  Brainstorming.  Dreaming.  Tim was the one who...